A proposal has been on my list of things I've been dying to photograph for quite some time now.  So you can imagine how happy I was when Darren emailed me that he was not only wanting to surprise his girlfriend Yvette with a photo shoot but that he was also going to propose to her during it.   Plans were hatched, details were decided and code words were picked.
The day soon arrived and we started things off like any other shoot.  The afternoon couldn't have gone anymore perfect and these two were so fun to photograph.  Complete naturals and their love for one another was contagious.  And once that joyful moment arrived and Darren asked her to marry him, the look on Yvette's face was simply beautiful.
Being able to document a proposal was just amazing and even more so because it was for my friend and seeing her so happy brought tears to my eyes and the biggest smile to my face.  Major props to Darren for planning something so special for his girl and keeping it together for the whole shoot beforehand.
Love you guys and couldn't be more thrilled for you and the year ahead.  I'm so honored to have been a part of it and even more honored to call you both friends.  xoxo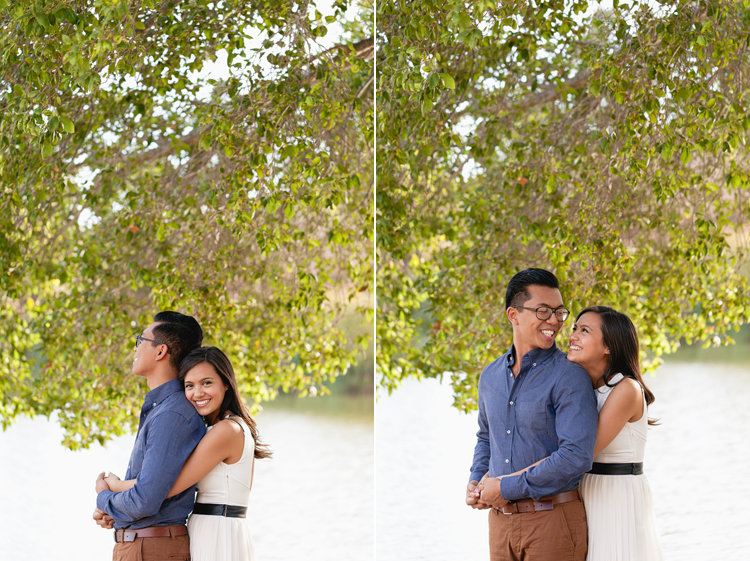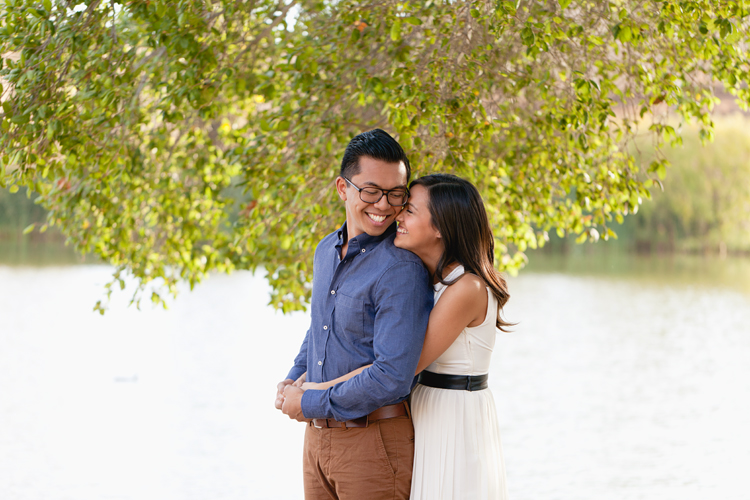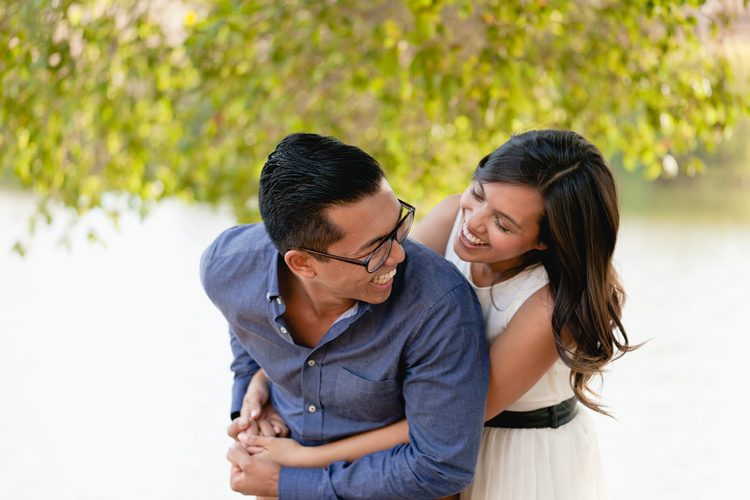 Once our code words were exchanged, I kept Yvette distracted by taking a few photos of just her while Darren pulled out the ring
box.  When she turned back around, Darren was on bended knee.












Darren had one more surprise for Yvette and they walked over to a picnic blanket with 3 different items symbolizing their
past, present and future.  So sweet.