I had another blog post all ready to go in celebration of one of my favorite times of the year.  But life changed so quickly in a matter of hours and my heart hasn't quite recovered.  Even after many rewrites later, it's still all about love.  And the undeniable power that word brings.
In the midst of the deep pain of losing my grandma suddenly last week, there were glimmers of hope and the truth that love does conquer all.  After the most emotional night of my life, we were driving home and the tears kept falling.  We shared some of our favorite memories of her.  The kind that made us laugh and smile even through the pain.  I was so emotionally drained and even as we sat there in moments of silence, you knew my thoughts.  You knew how much my heart was aching.  We turned on the radio in hopes of some sort of distraction from it all and the song 'God Gave Me You' started to play.  I've always loved the song but the lyrics touched my soul in such a deep way in that moment.  Even though my heart was broken over the deep loss of someone who meant the world to me, having you next to me and supporting me through it all is a true gift that God has blessed me with.  One that I never want to take for granted.  In that moment, I was thankful even through the tears and heartache.  For the blessing of you as my husband, best friend and my biggest supporter.
This year has shaped up to be one that we didn't expect in so many ways.  Curve ball after curve ball seemed to keep coming our direction and it's easy to get lost in the hard times.  But with each trial, our love and faith stand firm.  The roots of our relationship continue to grow deeper and deeper.  One thing that always remains at the end of the day is my unwavering love for you.  I'm so thankful for the comfort and happiness you bring to my heart and our lives every single day.
When I met you 12 years ago, I had no idea the impact you would have and continue to have on my life.  It's something that the word blessed can't even begin to describe.  God has given me you for hundreds if not thousands of reasons and I'm eternally grateful for each and every one of them. He's given me you to hold my hand through all that life brings.  To pick me up when I can't stand on my own.  To joke with.  To wipe away my tears in the hard times. To cheer me on and support me when the going gets tough.  To laugh and smile with during the great times.  And a best friend to walk next to me every step of the way.
If this last week has taught me anything, it's to love.  Out loud, passionately and with all your heart and soul.  Treasure those who mean the most to you. To my husband, my Matt, I love you more than words can say.  Happy 5th wedding anniversary, hubby.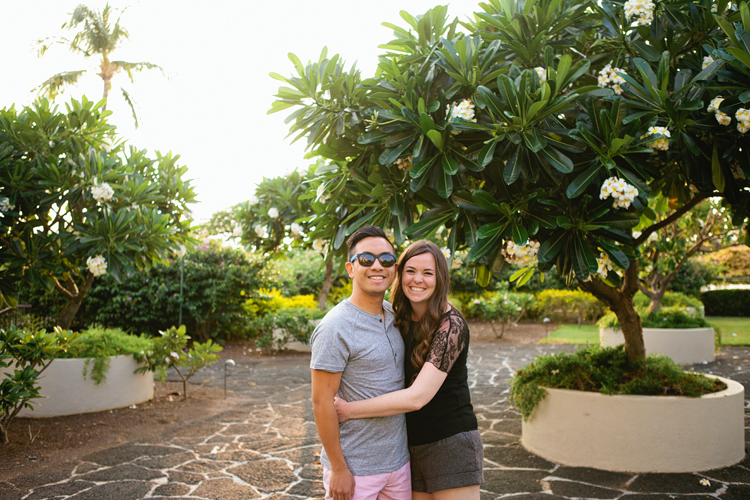 "God gave me you for the ups and downs
God gave me you for the days of doubt
For when I think I've lost my way
There are no words here left to say, it's true
God gave me you." – Dave Barnes