Every single wedding I shoot is incredibly special. And having the honor to photograph a close friend's wedding is like a bonus serving of your favorite cake, extra sweet and lovely.
I met Kelly and Steve in college. I immediately loved Kelly's bubbly and endearing personality. We quickly became close friends and I'm so thankful for her friendship to this day.  Steve and Kelly are truly one of those couples who are meant to be. As long as I've known Kelly, I've known Steve as well and I can honestly say that these two are as sweet as they come. Their love for one another is so special.  Documenting their love was such a pleasure and honor and couples that adore each other as much as these two do are the best.
Kelly was one of my bridesmaids in my wedding.  She was a source of love and support as she stood next to me and shared in the happiest day of my life. It was quite the full circle moment as I documented her wedding day. The lines of friend and photographer quickly blurred as I photographed through tears of joy as the special moments of their wedding day unfolded.
Kelly and Steve, thank you so much for your friendship. Matt and I are so blessed and thankful to know you guys and are excited to see what the bright future holds for you both. Welcome to the married club!  We love you and can't wait to come and visit again soon!  xoxo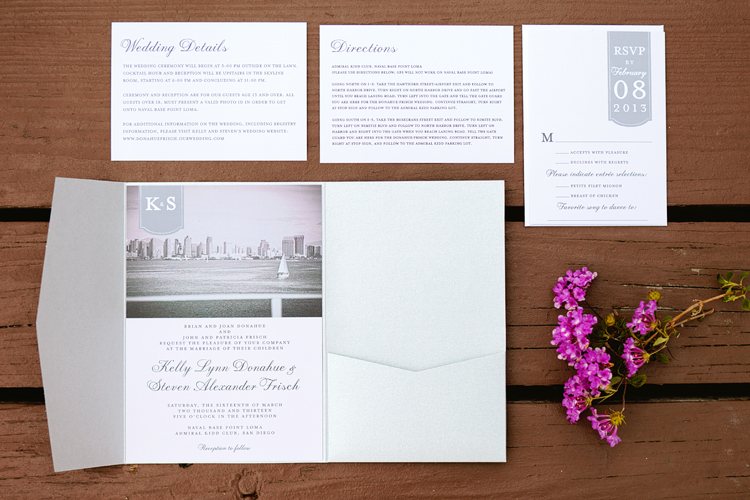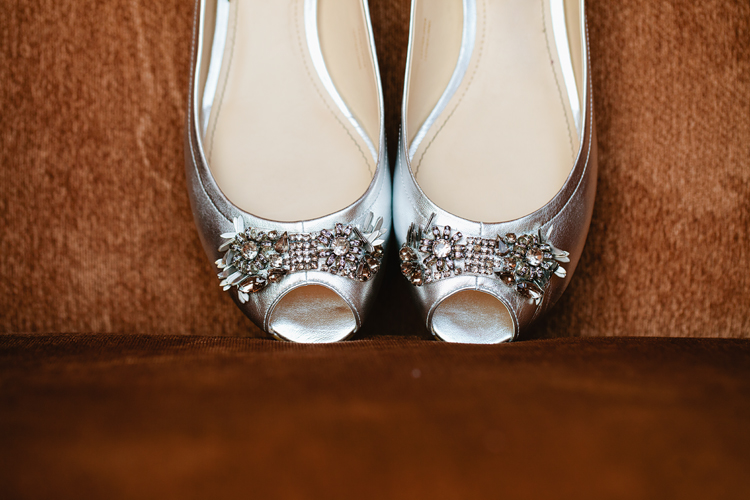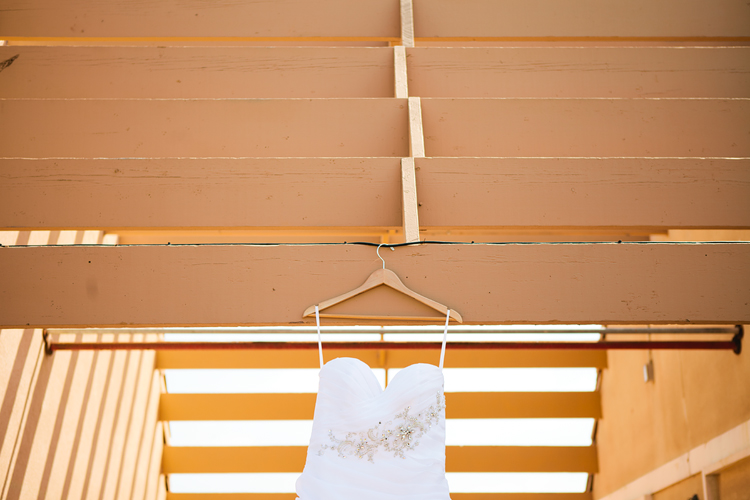 A special thanks to Chantel Hansen for second shooting.
Wedding Venue: Admiral Kidd Club Catering & Conference Center
Wedding Planner: Lindsay Johnson, First Comes Love Weddings & Events
Officiant: Ceremonies by Bethel // Makeup & Hair: Brides by Brittany