It was a warm spring day as we drove to Castlewood Country Club for Amy and Mike's wedding. It's always a nice treat when we get a wedding at a venue we've shot at before. There's an instant comfort and familiarity but also a desire to make the images unique and the aspiration to see the venue creatively through a fresh perspective. Castlewood is wonderful for that because there are so many lovely spots and locations throughout the property.
I love it when so many of the wedding details reflect the couple and especially when the bride has had a creative hand in making them. Amy is a talented graphic designer and I absolutely loved their gorgeous invitations that she created.  She also chose some of the most beautiful paper flowers for the bouquets which I became quite obsessed with by the end of the day. From the table names to the cake toppers to the cute Lego boutonniere's, Amy and Mike's love of sports shined through many of the details.  These details set the tone for a beautiful and personal wedding day that I was so honored to be a part of.
Amy and Mike, I'm so excited for you guys and it was a true pleasure to work with you both. Wishing you a wonderful life filled with love, happiness and many sports games. 

  xoxo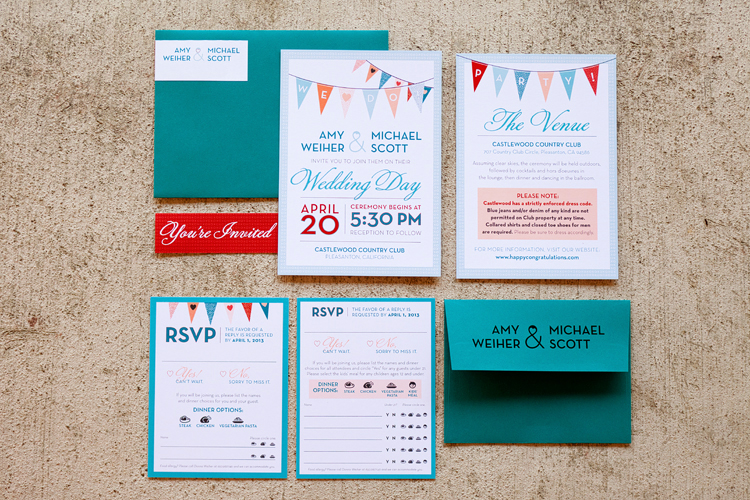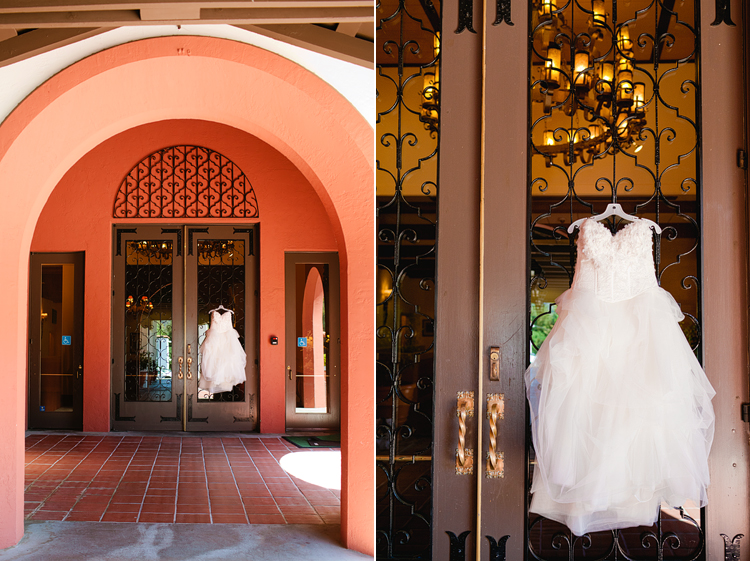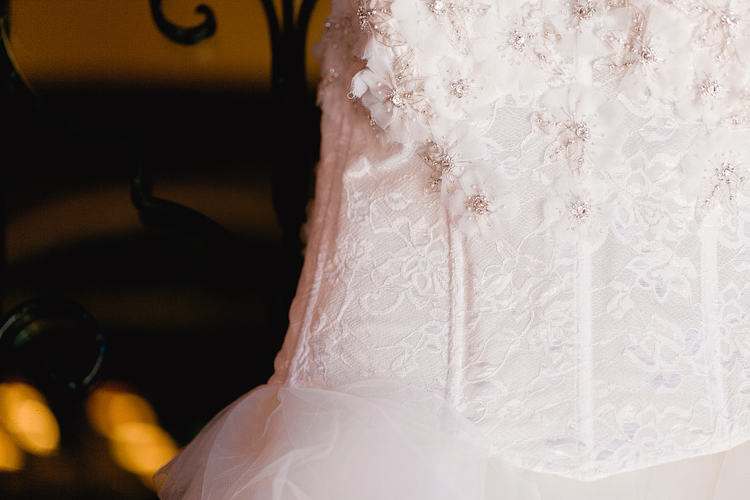 A special thank you to my friend Jana Long for second shooting.