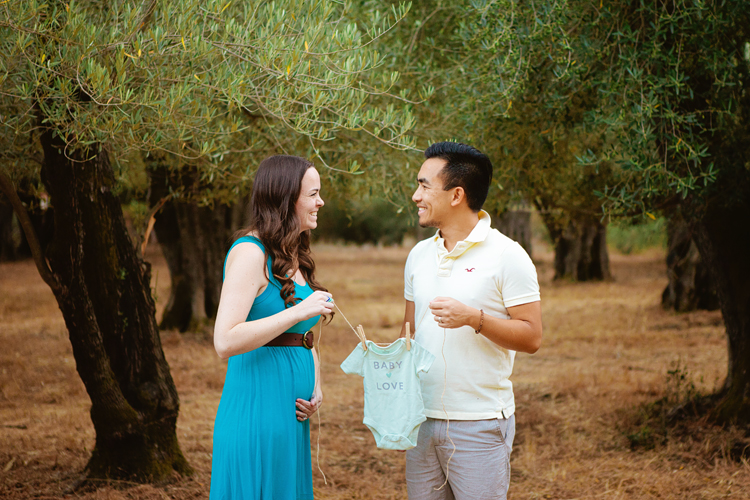 We're oh so excited to announce that we're having a baby! Our own little mini Chan that we can't wait to hold and kiss and shower with love. It's almost hard to believe that this dream is real and that there is an actual little person growing inside me. We're so thankful for this blessing from God. Being able to hear the heartbeat and see the little one at our first ultrasound was one of the happiest moments of my entire life.
I'm almost 14 weeks along which means goodbye first trimester! I have so much respect for all you mamas and pregnant ladies out there because boy, is morning sickness no joke.  It's been a battle to keep food down and try and eat healthy when everything makes you nauseous and your body wants to do nothing but sleep.  Hoping that aspect of pregnancy will soon be behind me but thankfully the little one is doing great! Things are progressing normally and we're so thrilled for the journey ahead.
Baby Chan is due in March and we get to find out whether the little one will be a boy or a girl next month.  I'm positive it's going to be a boy and Matt is sure it's a girl.  Either way, we couldn't be more excited and can't wait to be parents!  xoxo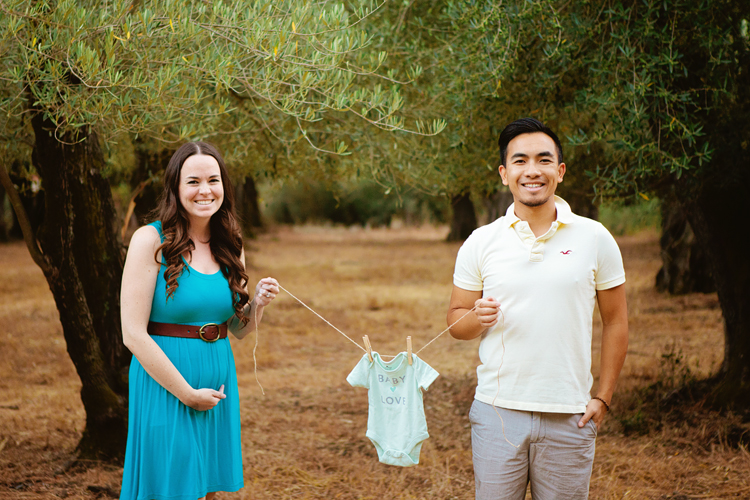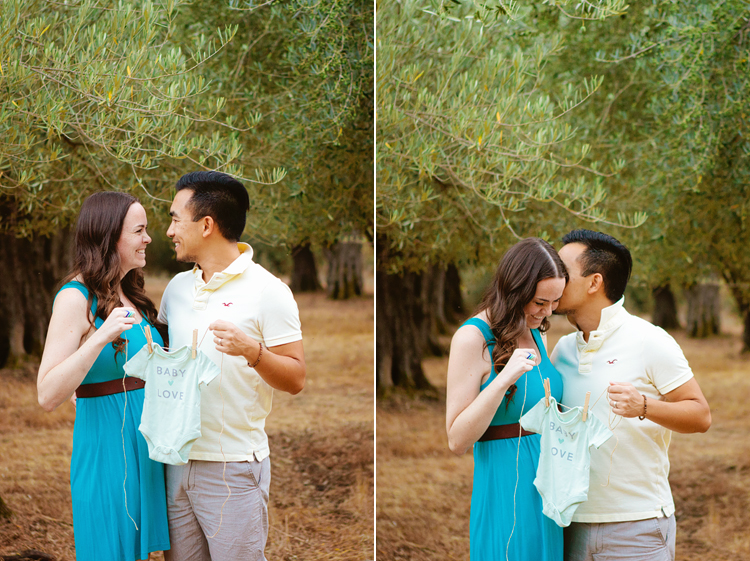 And Chloe couldn't be any sweeter.  I definitely think she knows I'm pregnant as she has been extra protective and cuddly with me these
past few months. I'm sure she can't wait to be a big sister and for her new pal to arrive!