One thing I adore most about shooting weddings is that no matter how many weddings we are a part of, each and every one of them are entirely unique and full of their own special moments.  Their own beautiful details.  It's one of the reasons why my love for wedding photography has only grown over the years.  There's nothing quite like being able to witness and document true love on such a special day in two people's lives.
I was looking forward to this wedding since the moment I met Carol and Daniel.  They are such a kindhearted and sweet couple who care so deeply for one another.  The morning of their big day started in Pacifica.  It was filled with pretty details (including one of the loveliest dress details I've photographed.  I was obsessed with the buttons on the back of her dress), oceanside views and lots and lots of smiles.  Photography was a priority for Carol and Daniel and those kind of couples make me so happy.  They allowed extra time for photos both before and after the ceremony which I love so much.  It was a truly beautiful day celebrating their love as they were surrounded by those who mean the most to them.
Carol and Daniel, it's been a true honor getting to know you both and document such a special time in your lives.  Thank you both for being so sweet and a complete a pleasure to work with.  I can't wait to see all that God has in store for your bright future together.  Wishing you a lifetime of love and blessings!  xoxo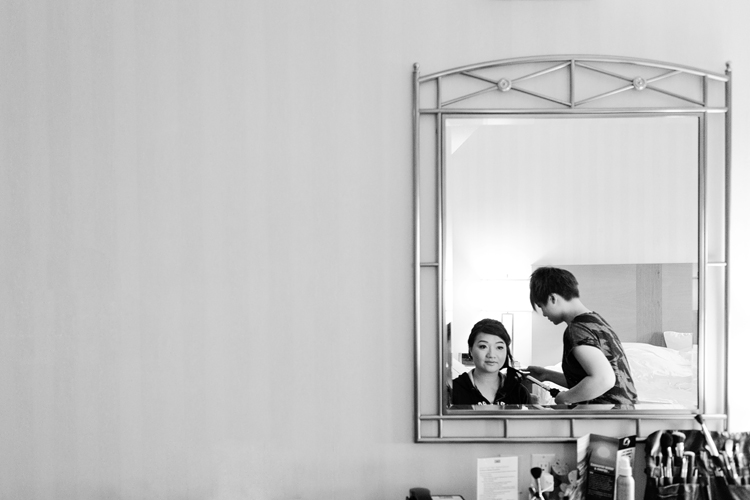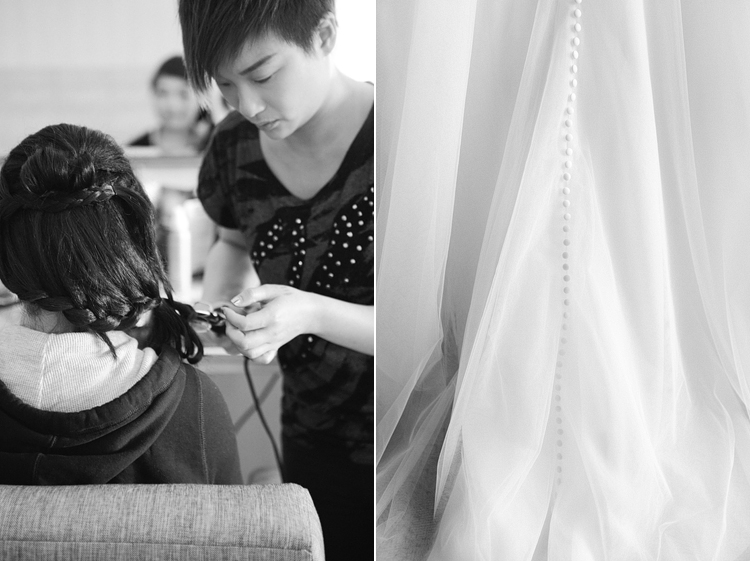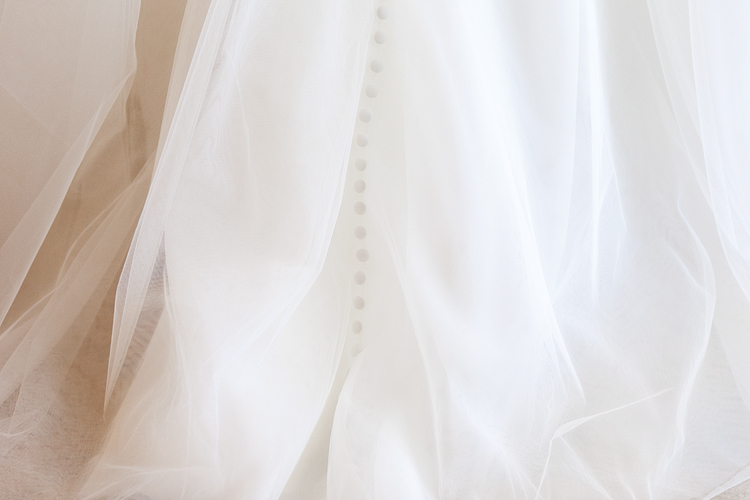 A special thank you to my talented friend AnnaLisa Banuelos for second shooting.