They were born thousands of miles apart.  Raised in two very different cultures.  Despite the distance, their paths eventually crossed one day in San Francisco.  A day that changed their lives forever.  Some may call it fate, while others call it destiny.  You can call it whatever you like, but within 5 minutes of meeting Ryan and Fiona, you just know that they are meant to be together.  Forever.
Their wedding was held last Friday at the gorgeous Sir Francis Drake hotel in San Francisco. From start to finish, it was a beautiful wedding filled with special moments.  The kind that warm your heart.  Those closest to Ryan and Fiona couldn't have been more sweet and welcoming.
Ryan and Fiona, you guys are perfection.  It was such a pleasure to be a part of your special day.  You are such a wonderful couple and I am excited to see how God will bless you and your future together.  Wishing you all the best (and then some).  Have an amazing honeymoon in Hawaii filled with fun, great weather and lots of relaxing.  ♥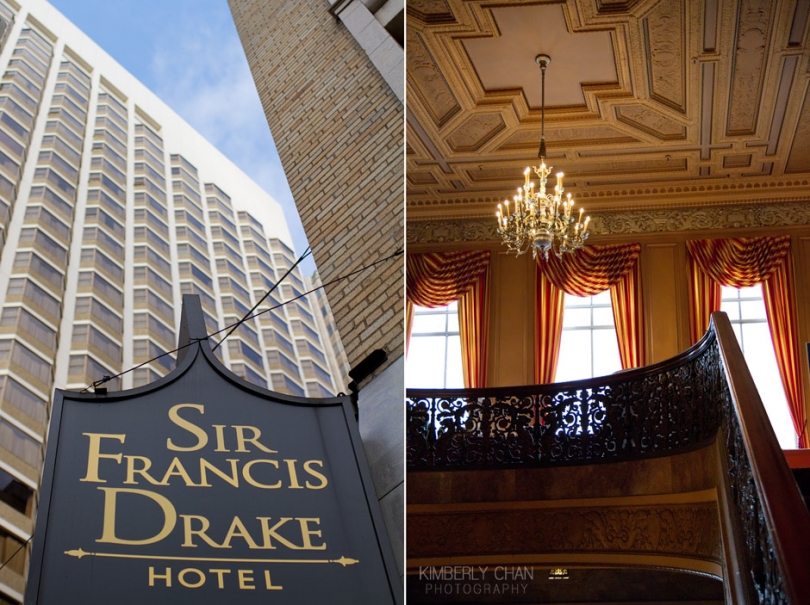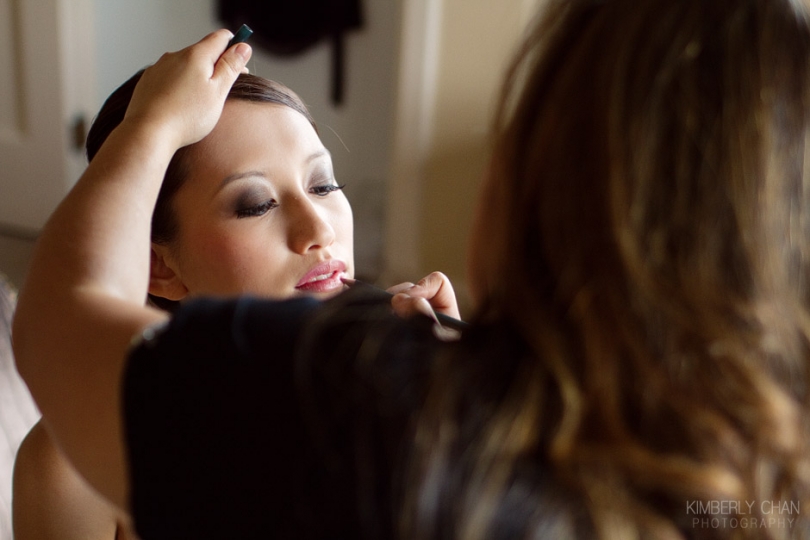 A little bridal bling bling.








Fiona, you are gorgeous!




A few portraits of Ryan as he waits to see Fiona for the first time.


They were both so excited to see each other.  It was such a special moment.


Since Ryan and Fiona decided to see each other before the ceremony, we had plenty of time to walk around San Francisco for their portraits.








Many thanks to Nona Tai from Floral Design Studio for such beautiful flowers.












One of my favorites of the day.  Love.













A few more portraits after the ceremony in the lovely Sir Francis Drake lobby.








Their first dance.  Full of smiles and radiating love.


So many beautiful, heartfelt toasts.








A final cheers!  Congratulations Fiona and Ryan!