It's rare that I meet a couple for the first time on their wedding day.  But such was the case with Heather and Logan as they are from Texas.  They had their hearts set on a beautiful destination wedding in Half Moon Bay and that is exactly what they had.  Family and friends traveled from all over to share in the joy of their big day.
As we drove into the coastal town of Half Moon Bay on the morning of their wedding, the sun was shining and I was excited to meet this sweet couple. We arrived at the bridal suite and makeup and hair were underway with the talented Christina of Makeup By Quis.  The ceremony and reception were held at the Half Moon Bay Golf Links that sit right next to the Ritz Carlton overlooking the ocean.  And boy, was this venue stunning.  Even as the fog rolled in right before their ceremony.  It was a beautiful wedding filled with pretty details, happiness and lots of love.
Heather and Logan, thank you so much for the honor of documenting such an important and special day in your lives.  It has been a true pleasure working with you both and being a part of your big day.  I hope your California wedding was everything you dreamed it would be.  Wishing you both a lifetime of love!  xoxo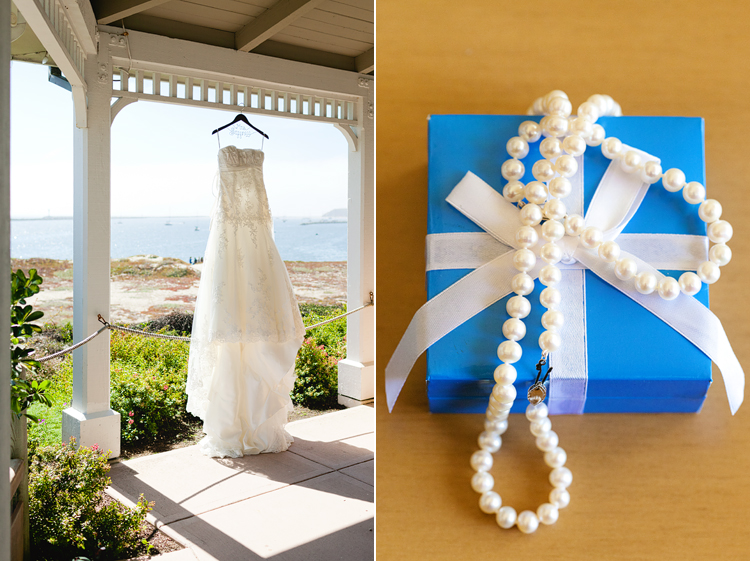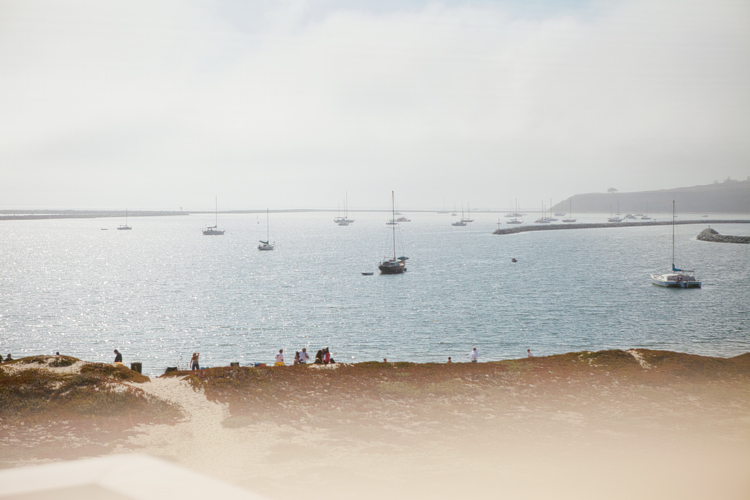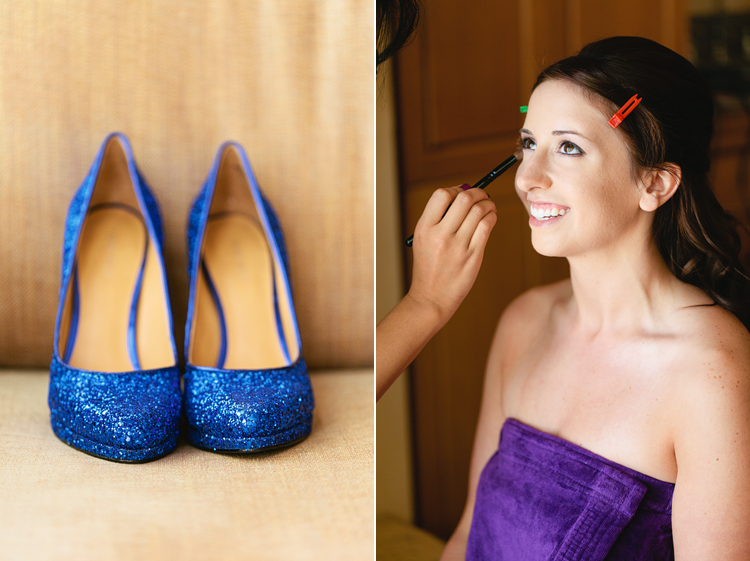 Hey there, pup.










 The sun disappeared and the fog rolled in fast before their ceremony.  Still, it was perfect.






































































A big thank you to my talented friend AnnaLisa Banuelos for second shooting.