I love getting the opportunity to work with other wedding vendors.  Not only is it fun meeting new people but it's also like finding someone who speaks your secret language.  The language of weddings.  So you can bet I was excited when I was contacted about photographing a portfolio shoot for a makeup artist and hair stylist. All the thanks go to Marissa Clark Torres and Michelle Stehle for organizing and putting everything together for this shoot.  I am so thankful to have been a part of it!  It was such fun working with you both.  Marissa did a gorgeous job on the makeup for the models and Michelle and Rebecca Taff did a beautiful job on each model's hair.
The morning started bright and early at Groove Salon in San Francisco.  It was the perfect space to document all the getting ready action.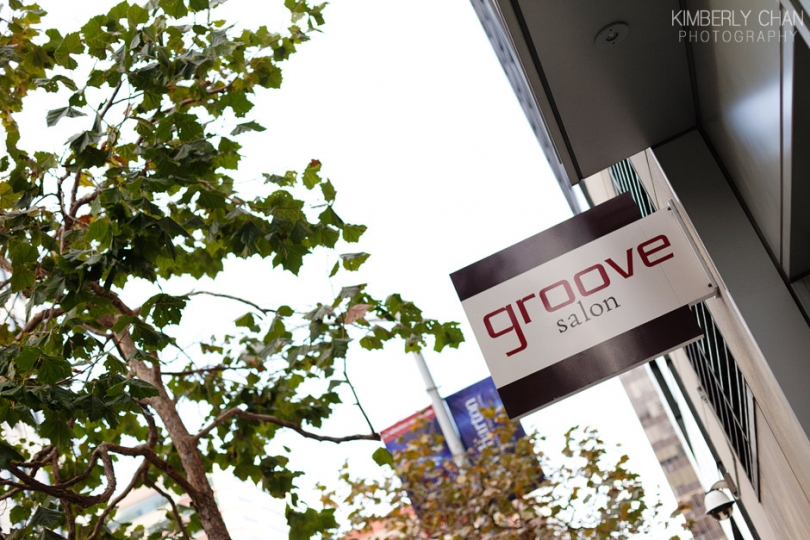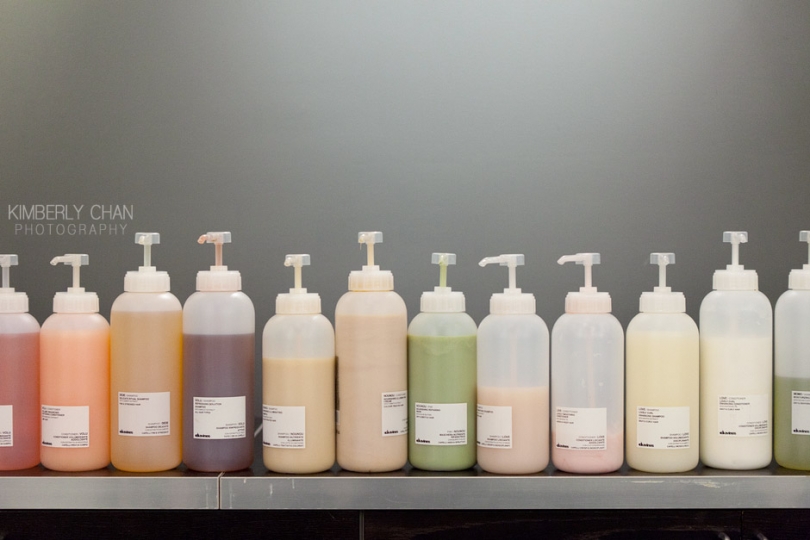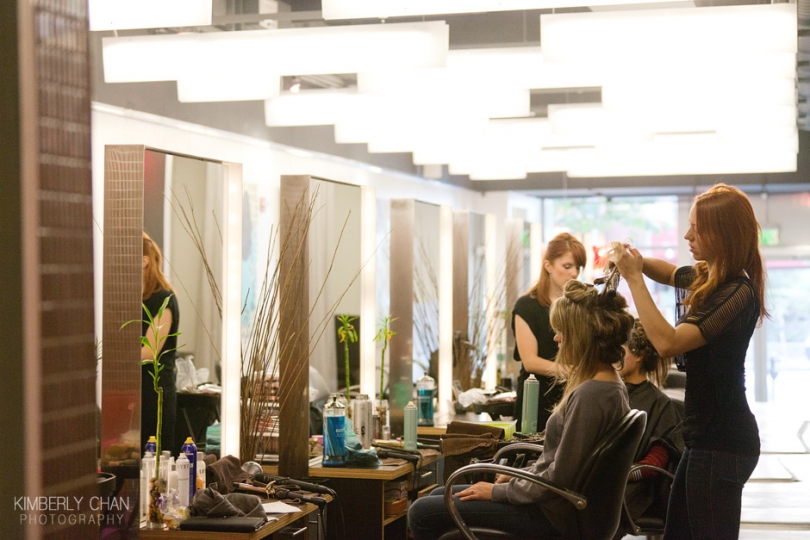 Once the girls were all dolled up, it was time start modeling.  And these girls were fantastic!  They looked amazing and knew how to work the camera.




















We headed to a different location and were welcomed by my favorite thing…pretty light.
















A huge thank you again to Marissa, Michelle, Rebecca and all the girls who modeled!  Happy Tuesday!