Oh, the babymoon.  One last hurrah and trip to relax and unwind before the little one arrives.  We originally hoped to make it back to Hawaii for a week but between busy schedules, buying a house and moving, it wasn't meant to be this time around.  And as it turns out, staying local was just what we needed.  I hadn't had the easiest pregnancy so the idea of being on a plane for 5+ hours became less and less appealing the further I got into my pregnancy.  So instead, we switched gears and planned a short stay in SF and a few days in Healdsburg.
And it was perfect.  We spent two days in San Francisco shopping for the little one, eating delicious food and visiting friends.  We stayed at Hotel Tomo which was in Japantown and had a really great time.  Our favorite meals were dinner at Hops & Hominy (their fried chicken was amazing!) and brunch at Sweet Maple which was divine.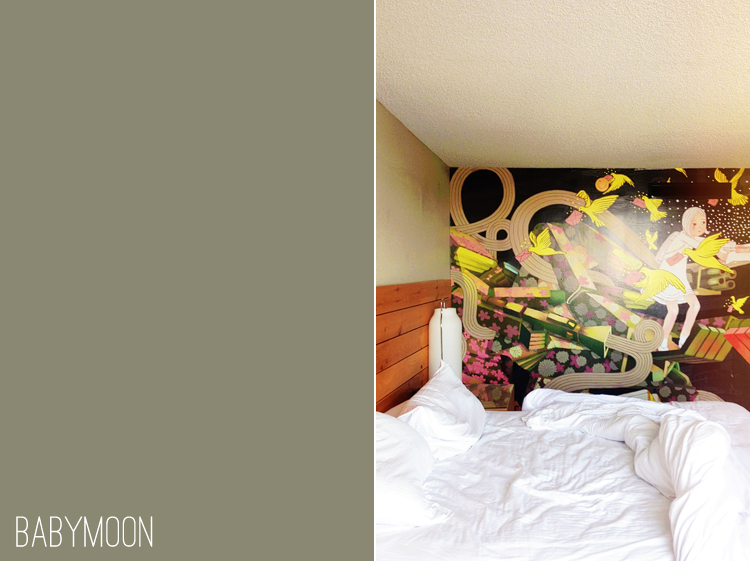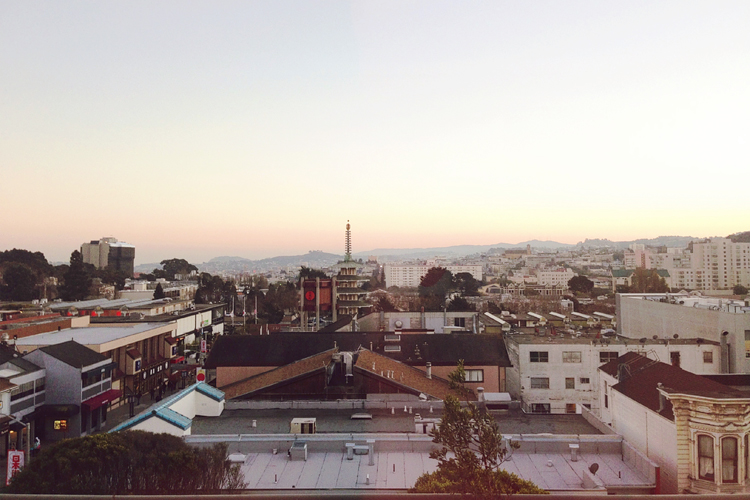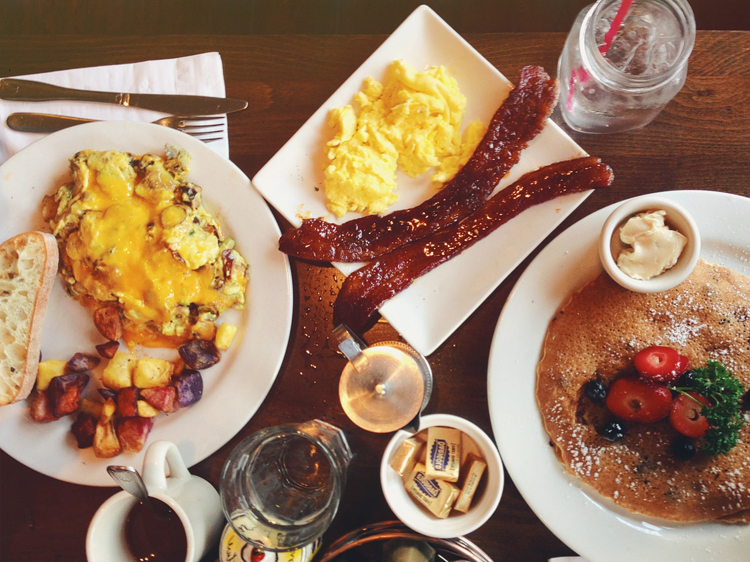 After a few fun-filled days in the city, we headed north to Healdsburg.  We'd both never been and had always wanted to go.  This adorable city did not disappoint.  We stayed at the H2 Hotel and I was in love.  So comfortable and modern and the rooms were huge and gorgeous.  Would come back here in a heartbeat.






In SF, we were busy and on the move the whole time and here in Healdsburg, we just relaxed.  We wandered through the town and shops, got a massage and ate some pretty delicious food.  It was so nice to just have some downtime with my hubby.  Which is really what a babymoon is all about.